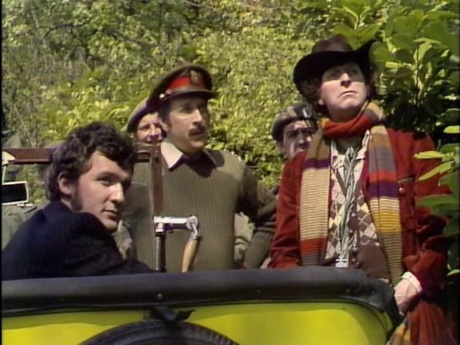 Timey & Slick (Making her SU&WT debut) talk about Tom Baker's debut story on the eve of the anniversary of Elisabeth Sladen's passing.
Slick (
@MsSlick
) is one half of the Nerdsphere Network's "The Random Fandom with Slick & Nic" podcast.
Matt / Timey (
@Timey2Wimey
) can be found here. He is also a bit of a Doctor Who fanboy. Can you tell?