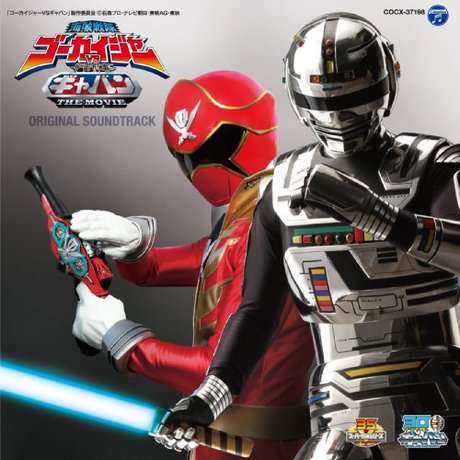 This week, Timey is joined by Moon and Bob / Hulkster as they chunter through the Gokaiger / Gavan crossover movie that was made to celebrate the Metal Hero franchise's 30th Anniversary.
About the Panel:
Matt / Time Lord (
@Timey2Wimey
): Is the co-owner of The Nerdsphere Network, and producer of this very show. Former host of the Autobot City Podcast and has appeared on Moonbase 2, Radio Free Cybertron, The Random Fandom and The Old Oilhouse. He has a Youtube account which you can find
HERE
Moon (
@Moon31624
) is a former participant of the now defunct Dude Wait What? podcast, and has appeared on all of our Super Sentai / Power Rangers commentaries.
Hulkster (
@HulksterB51
) is a former co-host of the Dude Wait What? podcast, and has previously appeared in our Super Mario Bros. movie commentary.