This week's readalong confection is a return to the Ladybird Transformer universe, where the Autobots are learning more and more about the strange planet of Earth, and the Decepticons yet again get the wrong end of the stick and misunderstand Earth technology.
Such fun!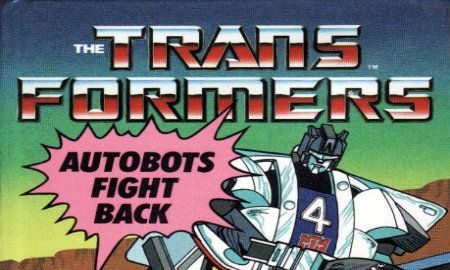 Listen to the episode
HERE
, or subscribe on
iTunes
, or
Stitcher
(using the promo code EIGHTIES)
Remember to check out the Back to the Eighties blog -
HERE!