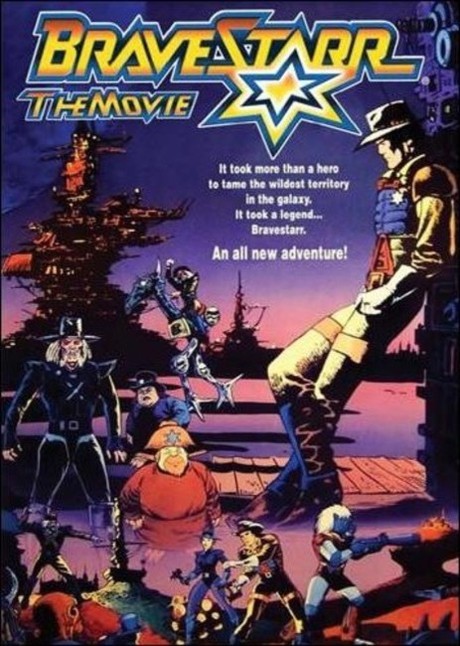 Howdy Pardner!!! Join the Sugar Bear Logan Blaze as he, Timey & Jii Dee talk over the penultimate show in the Filmation back catalogue: Bravestarr! Ironically, this was the last installment made, yet it's the origin story. Who'da funked?!
You can watch the movie with us via "Other means" by clicking on the link
HERE
(NOTE: its in parts).
You can contact the commentators via twitter here: