Yes folks, it's hello and welcome to this year's Christmas special, where Glenn, Phil and Jii take a look back in time to 1985 and 1986, to see what Christmas telly was like back then, in the year before Eastenders took root as the BBC's festive choice year, after miserable year.
There's also all the news worth looking at, including some very interesting Lego (and not-Lego) developments, some actual good third party news, and all change regarding the Star Wars comics!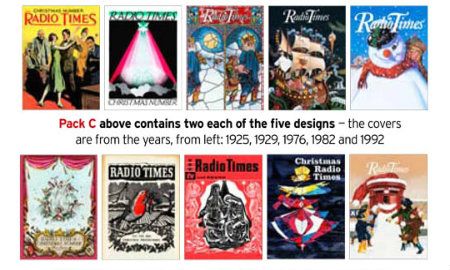 Listen to the episode
HERE
, or subscribe on
iTunes
, or
Stitcher
(using the promo code EIGHTIES)
Remember to check out the Back to the Eighties blog -
HERE!