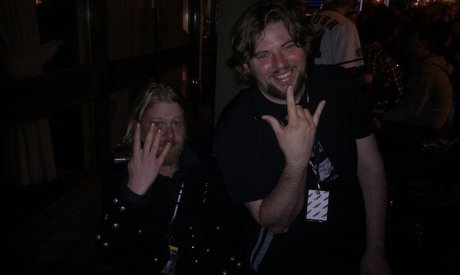 NOTE: This podcast was originally uploaded in Christmas Eve, 2011.
The Nerdsphere Chiefs (or are they chefs in this case?) Timey & Grufflock takes us through a musical feast full of music of all walks of life, 80% selected by the listeners, 20% selected by themselves. What follows is a bizarre adventure, and a test of Timey's very phyche.
Fish heads, fish, roly ploy Fish heads...