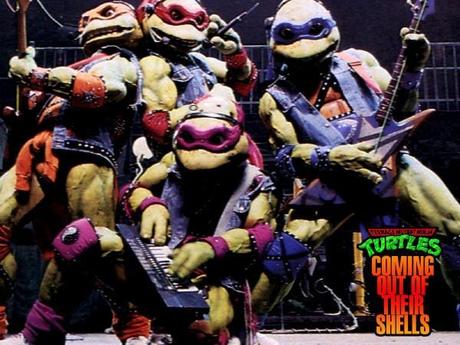 After an absence of several months, Timey & Grufflock reunite for the Fifth in their recurring series of Turtles commentaries.
In the first show of 2013, we return to a popular subseries in the podcast - The Ninja Turtles commentaries! If you remember, the last one we did covered the Japanese OVAs. I think we found something that made even those bearable. Don't believe me? Come with us as we take you through a road paved with the pain and suffering of our very hearts and minds - let us take you, fair listeners, to the Coming Out of Their Shells Live Tour.
It's all your fault, by the way. You wanted this series to return, and you got it. Now you must suffer the consequences. There MUST be some good to come out from all this?!
You can watch alongside us by clicking on the YouTube link
HERE
You can contact the commentators via Twitter here: