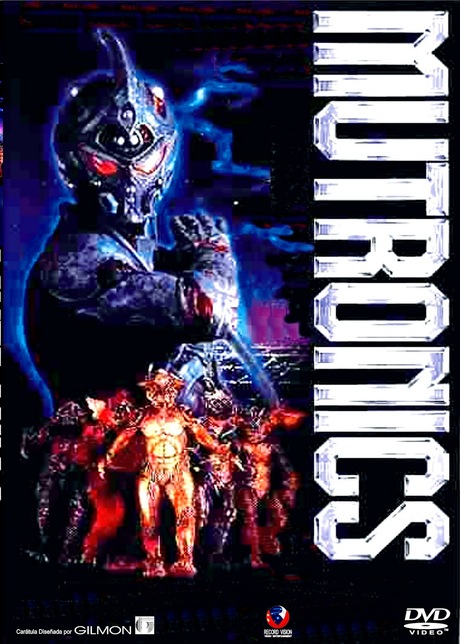 Long-planned and now included here as part of the "Tokusatsu Takedown" season, Timey enlists the aid of Paul "Xtroguyver" Roberts, Simon Skey and the Sugar Bear Logan Blaze as they start a new subseries devoted to the Guyver franchise with this 2-part podcast.
In part one, we look at the first US-made Guyver movie, Mutronics.
Spoilers: this movie is shit. Sorry, it is.
Except if your name is Sugar Bear. Bad Sugar Bear.
You can watch the movie along with the commentary via "Other means" by clicking on the YouTube link
HERE
You can contact the commentators via Twitter here: