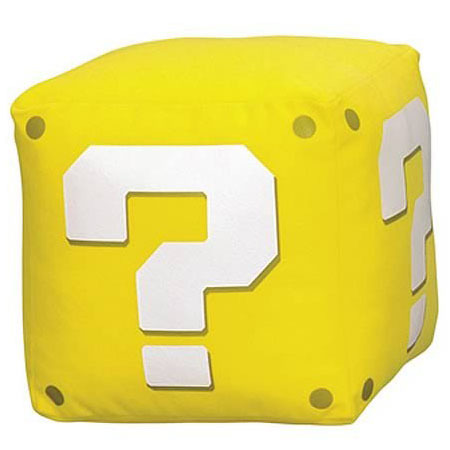 For the second installment our trip to the unknown, Timey assembles Mellski, Thrustle and the Ad8m as they talk about capitalism for kids, stowing away toys and claiming innocence, and get pleasantly surprised about things they thought they'd never see.
The Rules! There are ten youtube videos to choose from, each with a uniquely different TV show from the the 70s-90s. Each selection has a simple keyword of various usefulness that describes what the show is about. If you want to play along at home, wait until prompted on the podcast, otherwise view the vids and be astonished by Timey's genius / madness.
Stay tuned for another round of randomness in the next few weeks.