Where Glenn and Phil spotlight some 80s Christmas classic songs, we take a look at all of the week's toy news, and answer some of your questions, including one of a sporting nature!
Also, the GI Joe 2 trailer. Blimey.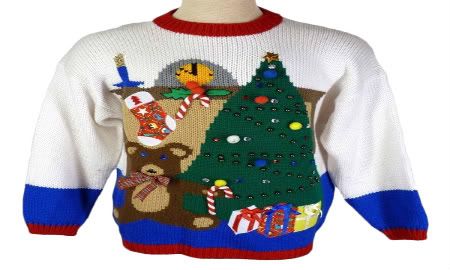 Listen to episode 88
HERE!
We're back! After a little break for Christmas, Glenn and Phil are back to bring you all the news and views from the world of the 1980s! This week, we talk about what we got for Xmas, and what our collecting resolutions will be for the coming year, plus, all the news from our favourite toylines.
We hope all our listeners had a great Xmas and New Year, and here's to 2012! (apocalypse permitting)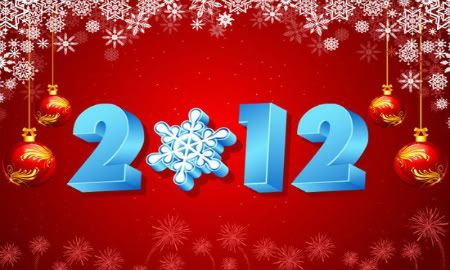 Listen to episode 89
HERE!