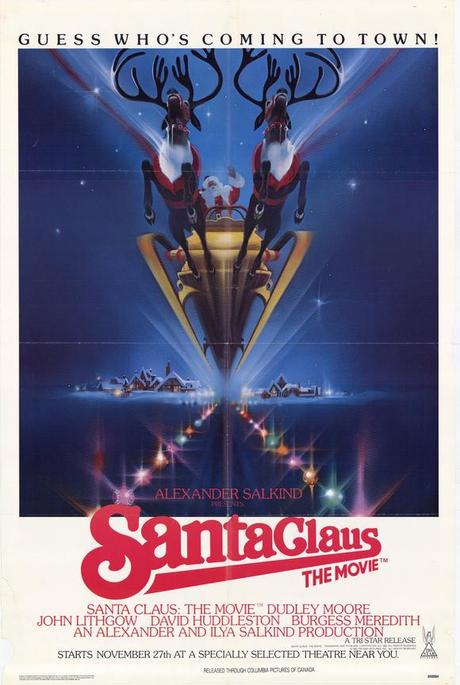 This week, in the first of the "Taking you down to Tinsel Town!" series, the Santa Bear Logan Blaze & Timey are joined by Jii Dee as they rise up against the critics over a movie that they feel cemented their vision of christmas in the 1980s: Santa Claus - The Movie!
And you're getting this podcast FOR FREEEEE?!?
Plus: You WILL believe a reindeer can fly!
You can contact the commentators here: